Pure Scientific Technologies will focus its development efforts along two parallel paths using its patent-pending technology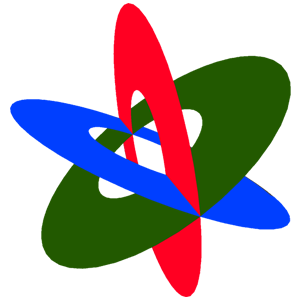 devices for the rapidly growing holistic cannabidiol (CBD) market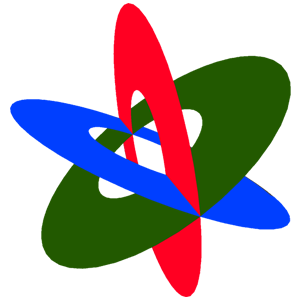 devices for the treatment of lung diseases using FDA approved pharmaceuticals
The initial thrust of PST's product development will be hand-held and desktop versions of inhalers for the CBD market, as Pure Scientific Technologies believes the fundamental improvement in aerosol delivery with Heliox offers strong near term financial opportunity with minimal regulatory oversite.
Early design development knowledge will then be leveraged into new products for delivery of pharmaceuticals directly into the lungs for treatment of lung disease, and ultimately diseases affecting other body sites.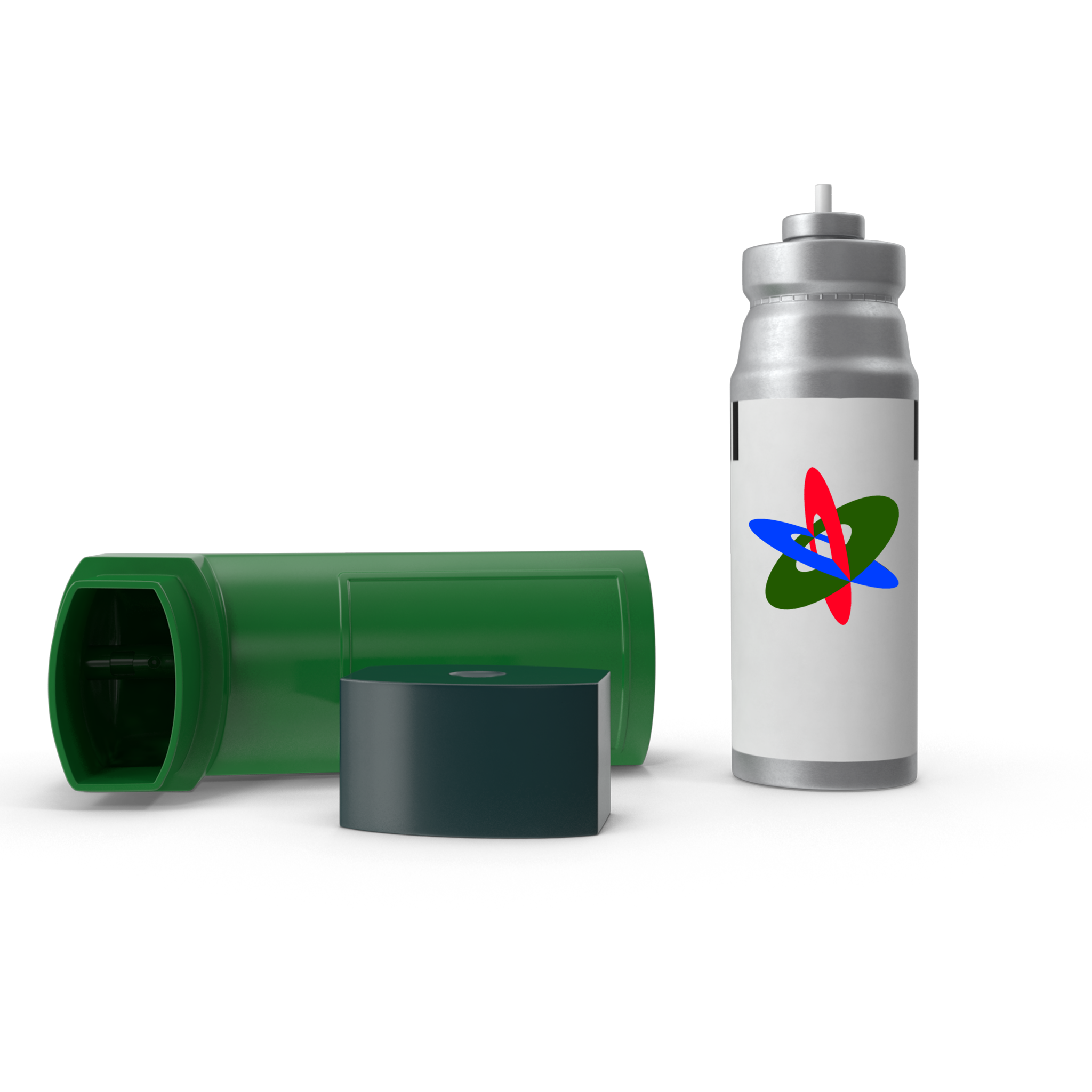 To Design, Develop, Produce and Market new and innovative products based on its patent-pending technologies utilizing Heliox, Helium and other gases to enhance and accelerate absorption of pharmaceuticals and CBD through the lungs into the bloodstream.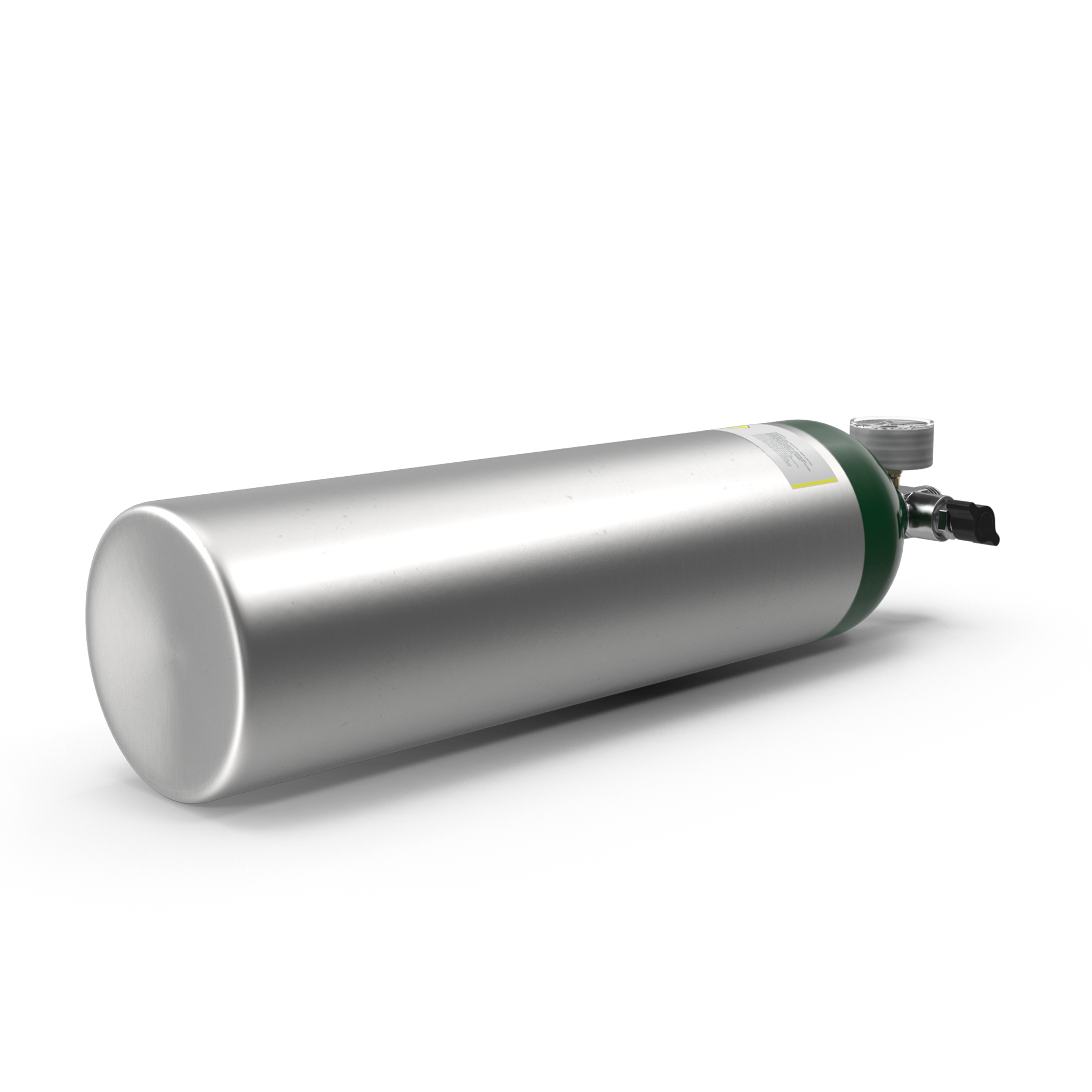 Replacing an Open System Using Air with a Closed System Using Heliox.
In order to introduce Heliox into the vaporizing experience, both medical and holistic, we have designed a new device incorporating a closed loop system that replaces an open system using air with a closed system using Heliox.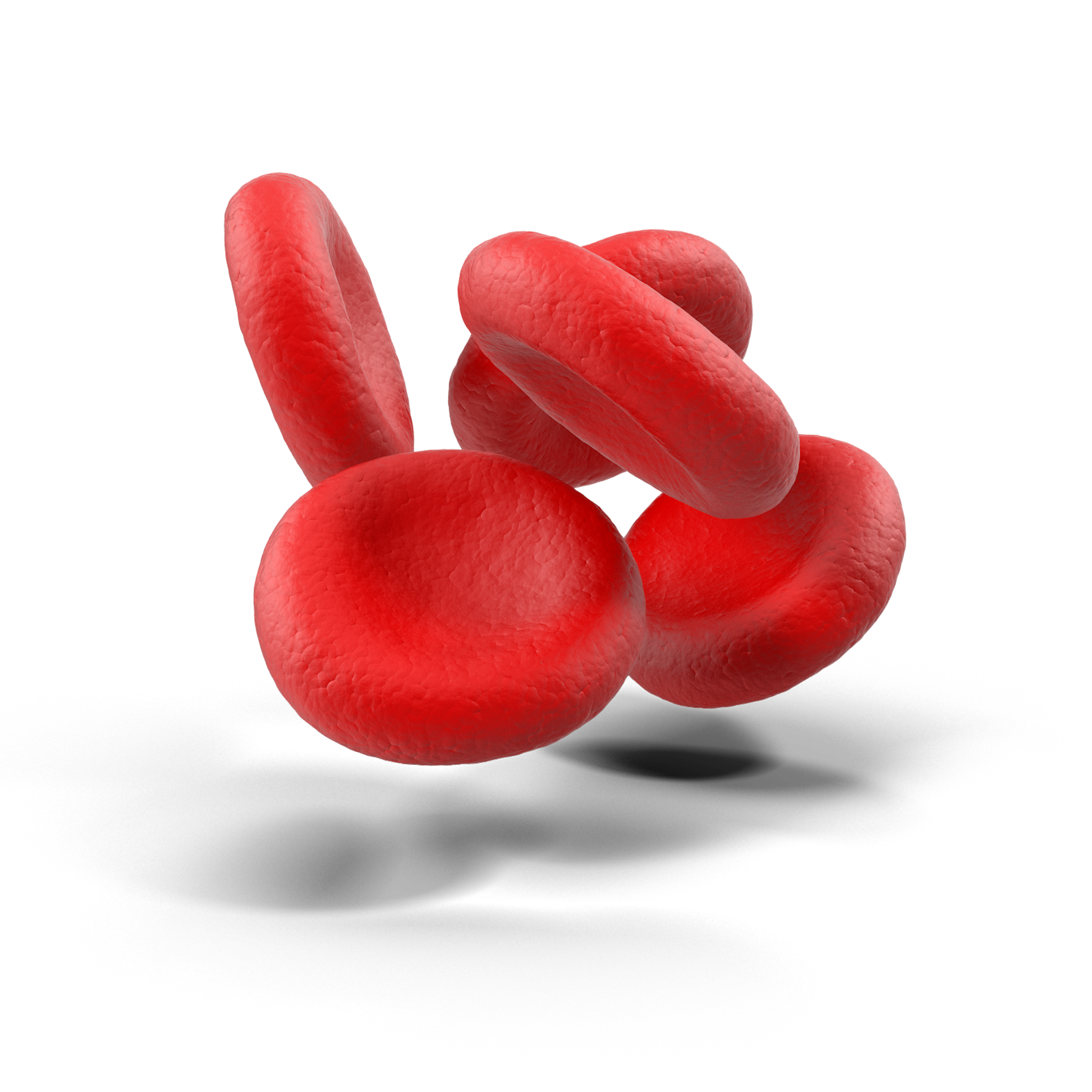 Maximizing Uptake of Treatment into the Bloodstream by Introducing Heliox.
By introducing Heliox as the carrier gas, we intend to maximize deposition of the aerosol deeper into the lung thereby taking advantage of the large surface area of the lungs and in turn maximizing uptake of treatment into the bloodstream.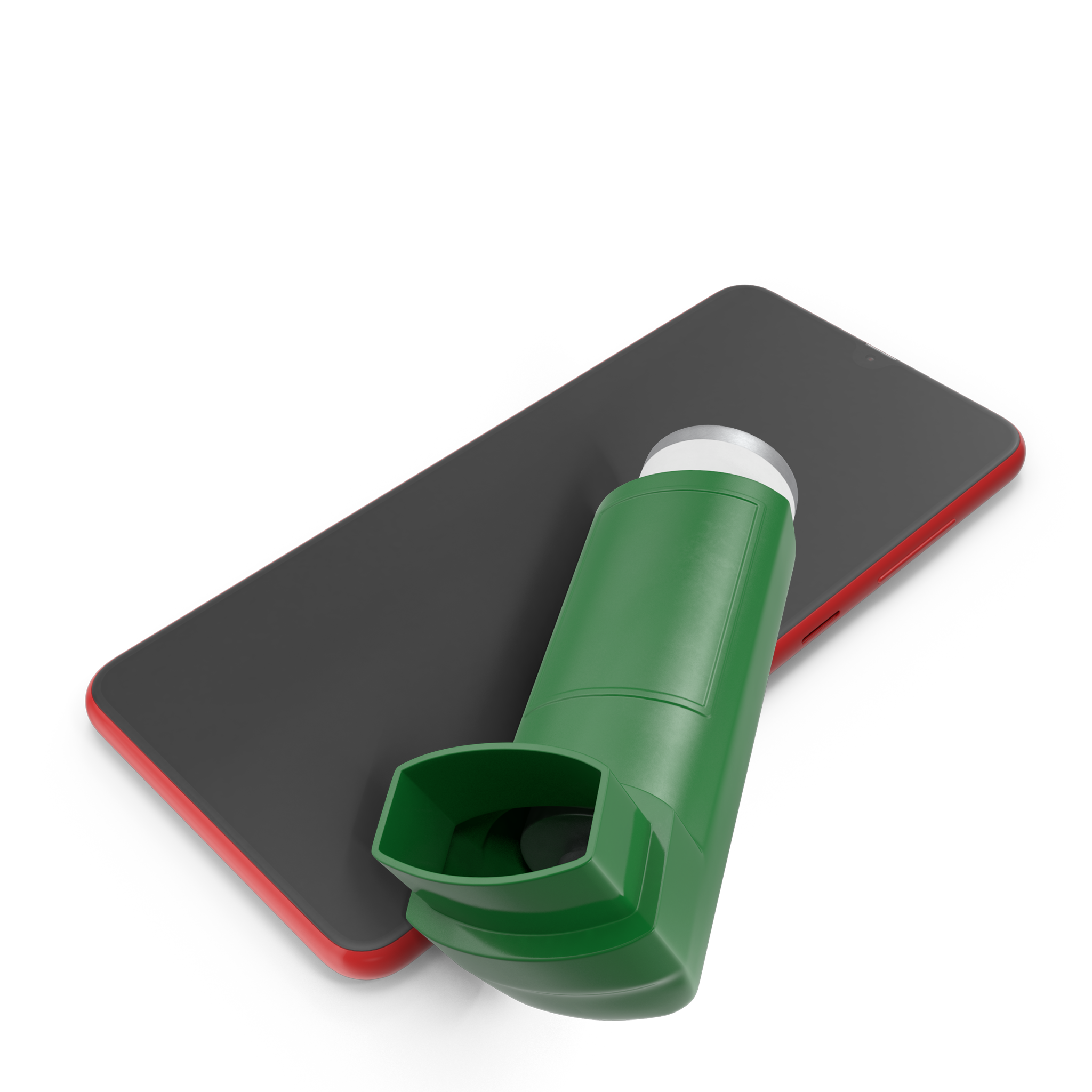 Smart Technology Leading to Better Results.
PST Heliox Inhaler smart technology may be integrated to a patient's smartphone app via Bluetooth that provides data collection on dosage data, flow measurement, pressure, date and time. The system is designed to provide secure data and metrics for patients, caregivers and physicians leading to far better outcomes than traditional solutions.