Pure Scientific Technologies Inc. ("PST") is a start-up medical device company that is developing a new patent-pending drug delivery system
Designed to deliver a wide variety of pharmaceuticals and CBD into the lungs with greater efficiency than existing technology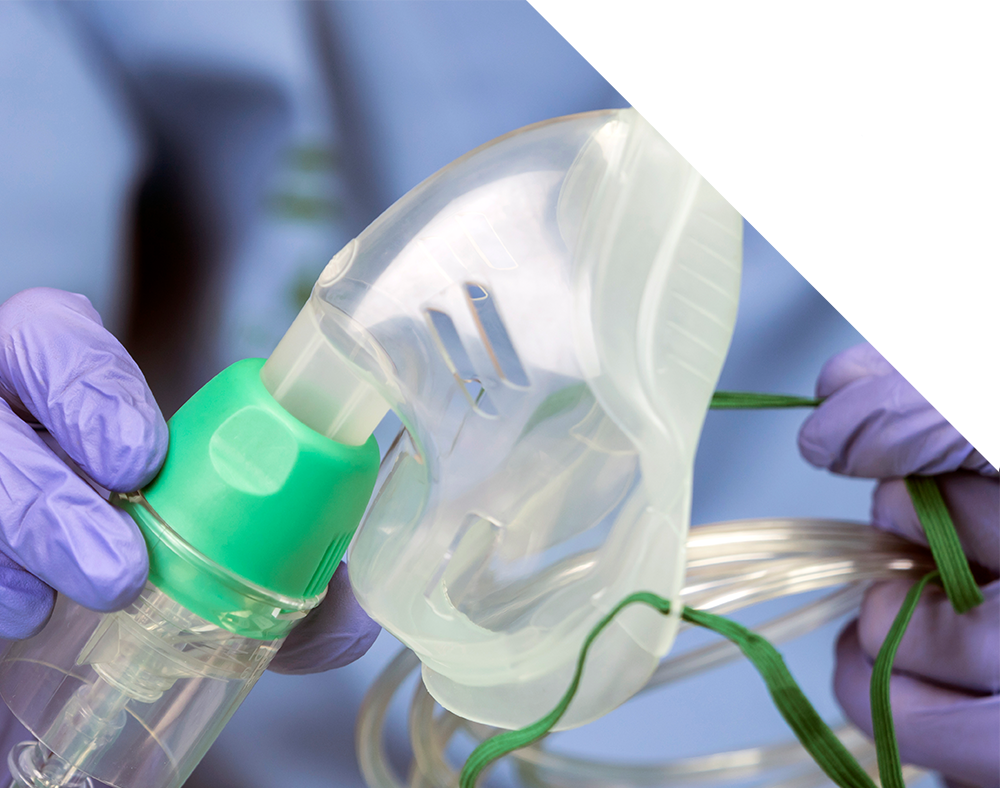 Technology Utilizing Heliox
The use of Heliox as a primary carrier gas offers the opportunity for a more efficient and a more comfortable respiratory treatment experience.
Our devices are being designed and developed to replace conventional inhalers and nebulizers and are designed to effectuate the rapid and measured delivery in its purest form of the desired pharmaceutical directly into the lungs generally utilizing a mixture of helium and oxygen ("Heliox") to carry the chemically active pharmaceutical (liquid or powder) directly into the bloodstream to treat lung disease and other conditions. Heliox is commercially available and has been safely used for years for medical and recreational applications.
Pure Scientific Technologies intends to expand the use of Heliox beyond the current limited medical use to treat a wide variety of conditions.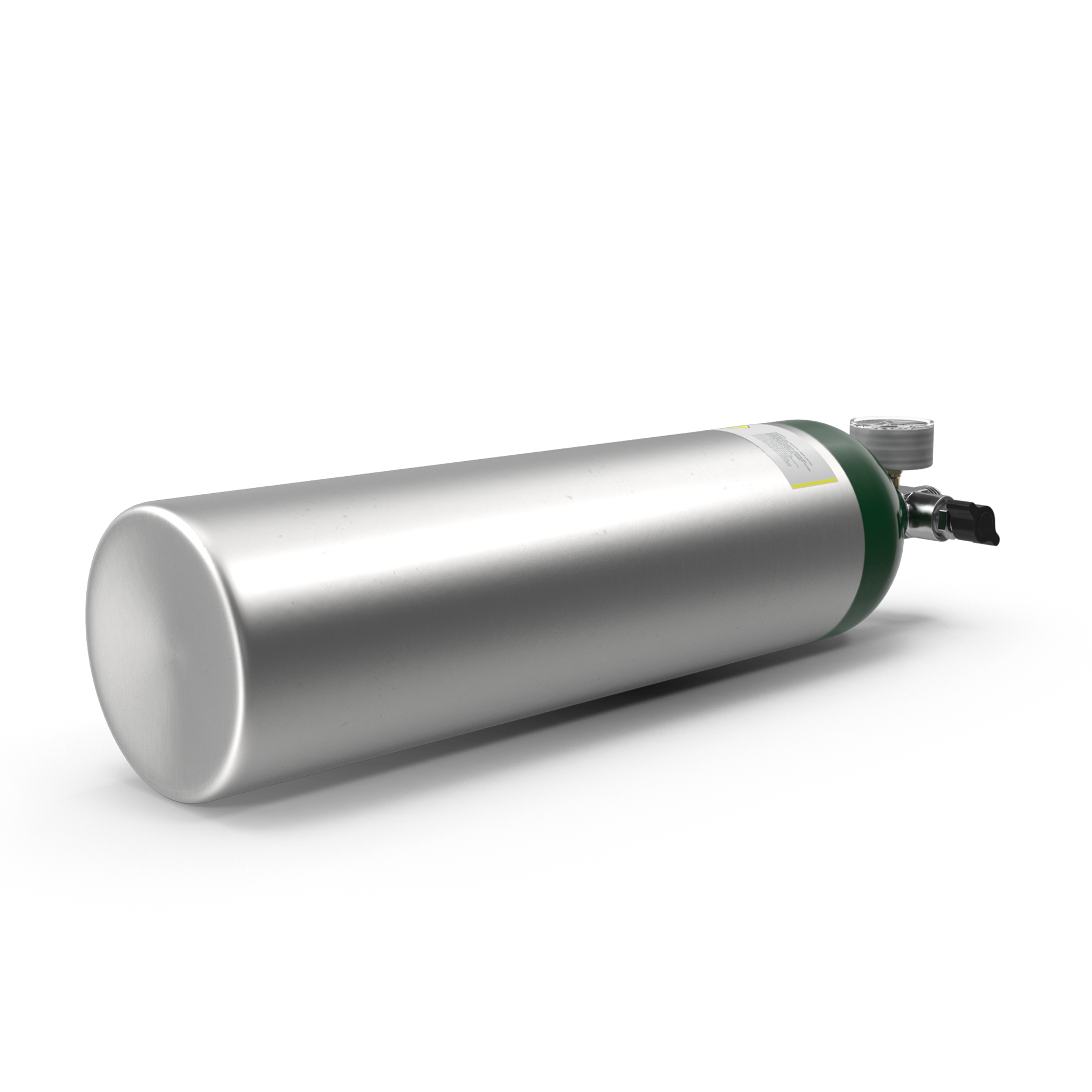 Replacing an Open System Using Air with a Closed System Using Heliox.
In order to introduce Heliox into the vaporizing experience, both medical and holistic, we have designed a new device incorporating a closed loop system that replaces an open system using air with a closed system using Heliox.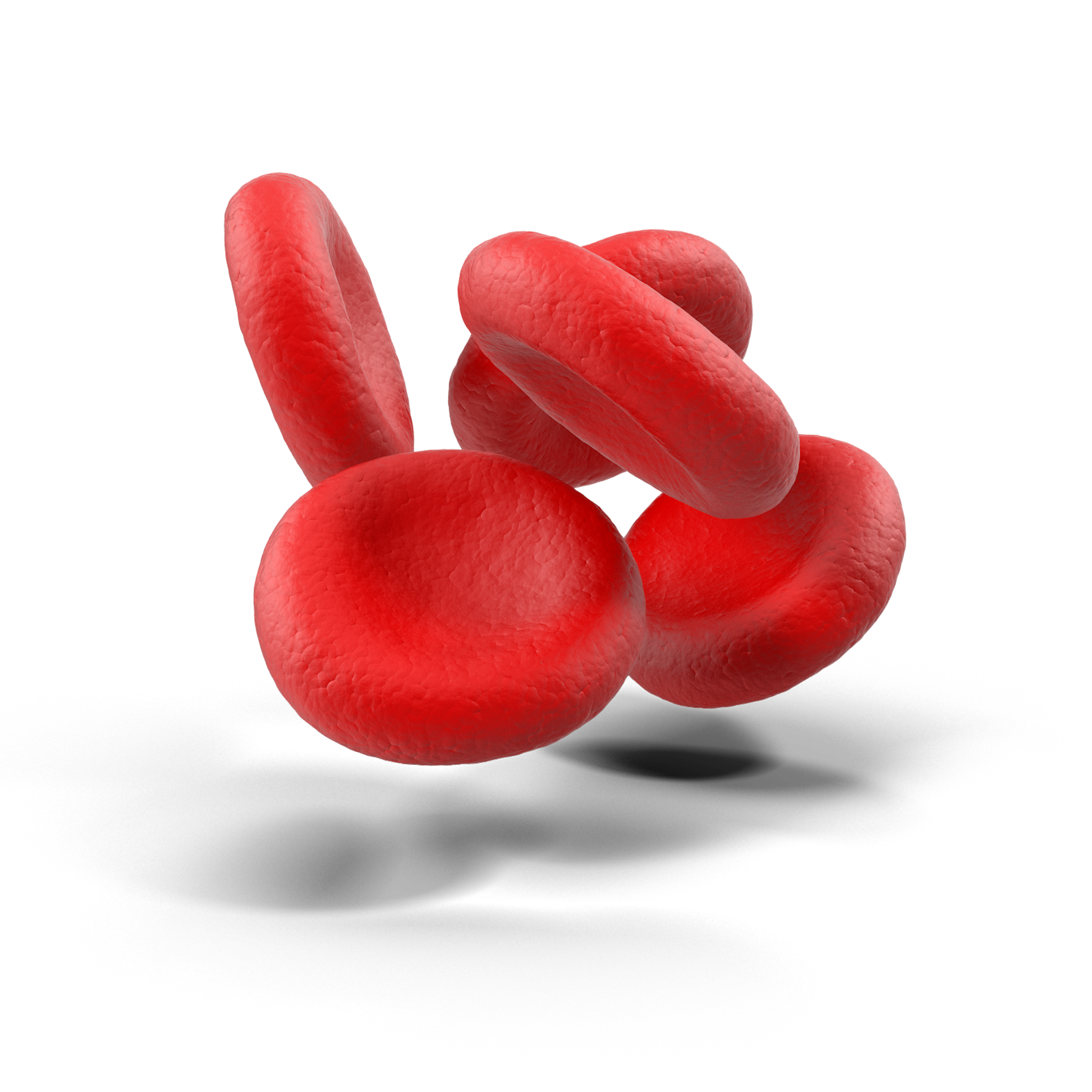 Maximizing Uptake of Treatment into the Bloodstream by Introducing Heliox.
By introducing Heliox as the carrier gas, we intend to maximize deposition of the aerosol deeper into the lung thereby taking advantage of the large surface area of the lungs and in turn maximizing uptake of treatment into the bloodstream.

Smart Technology Leading to Better Results.
PST Heliox Inhaler smart technology may be integrated to a patient's smartphone app via Bluetooth that provides data collection on dosage data, flow measurement, pressure, date and time. The system is designed to provide secure data and metrics for patients, caregivers and physicians leading to far better outcomes than traditional solutions.
To Design, Develop, Produce and Market new and innovative products based on its patent-pending technologies utilizing Heliox, Helium and other gases to enhance and accelerate absorption of pharmaceuticals and CBD through the lungs into the bloodstream.
Growing Market
The CBD industry is flourishing, conservatively projected to hit $16 billion in the U.S. by 2025
20+ Years Experience
Our team of executives have the experience and commitment that it takes to bring these products to market.
High drug delivery to the target site
Rather than systemic delivery holds great opportunity as the respiratory system has a large surface area with high bio availability and the capacity to absorb large quantities of drug making it an optimal delivery. mechanism
Enhance
accelerate
repeat
Inquiry About Investment Opportunity
Incredible Market Opportunity
CDC reports 2018 Asthma incidents
Reported cases having at least 1 asthma attack annually
American Cancer Society 2019 lung cancer incidents
CDC reports 2019 COPD (emphysema, chronic bronchitis)