During severe acute asthma exacerbations, it has been found that albuterol nebulized with Heliox leads to a more significant improvement in spirometry when compared with albuterol nebulized with oxygen because the low-density gas improves albuterol deposition in the
distal airways.
Inhalation of Heliox results in significantly lower turbulence, particularly in the more distal portions of the lung. The decreased turbulence results in an increased flow by up to 50% during Heliox inhalation.
Evidence continues to evolve that heliox can effectively reduce airway resistance and work of breathing in patients with severe airway obstruction and can improve delivery of aerosol by reducing turbulence and aerosol particle impact en route to the lungs.
Increases expiratory flow
Increases expiratory flow
Increases drug deposition in distal parts of the lungs
Reduces the peak pressure needed to maintain flow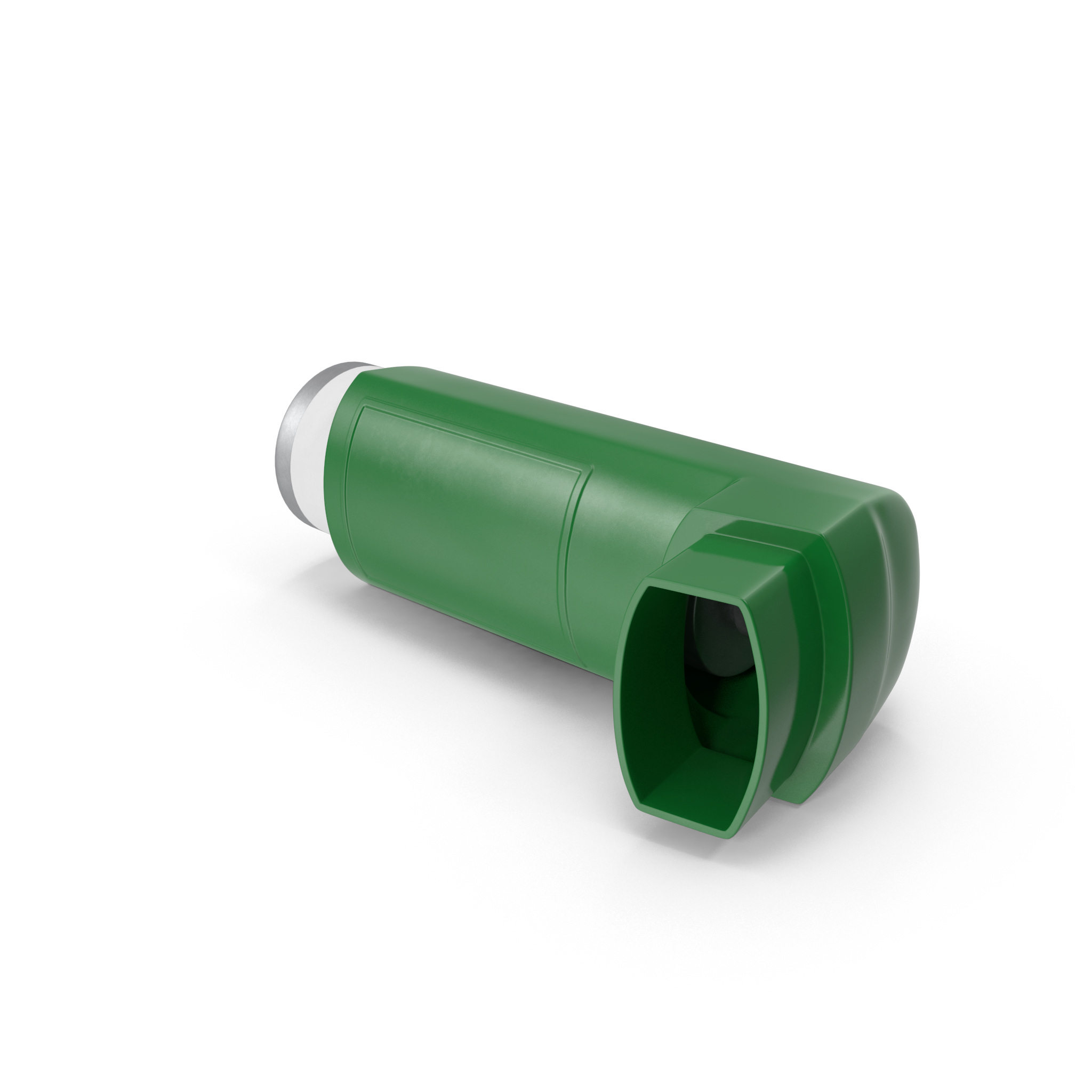 Reduces work of breathing
Increases CO2 elimination and improves gas exchange
Reduces respiratory rate and Auto–Positive End-Expiratory Pressure (Auto-PEEP)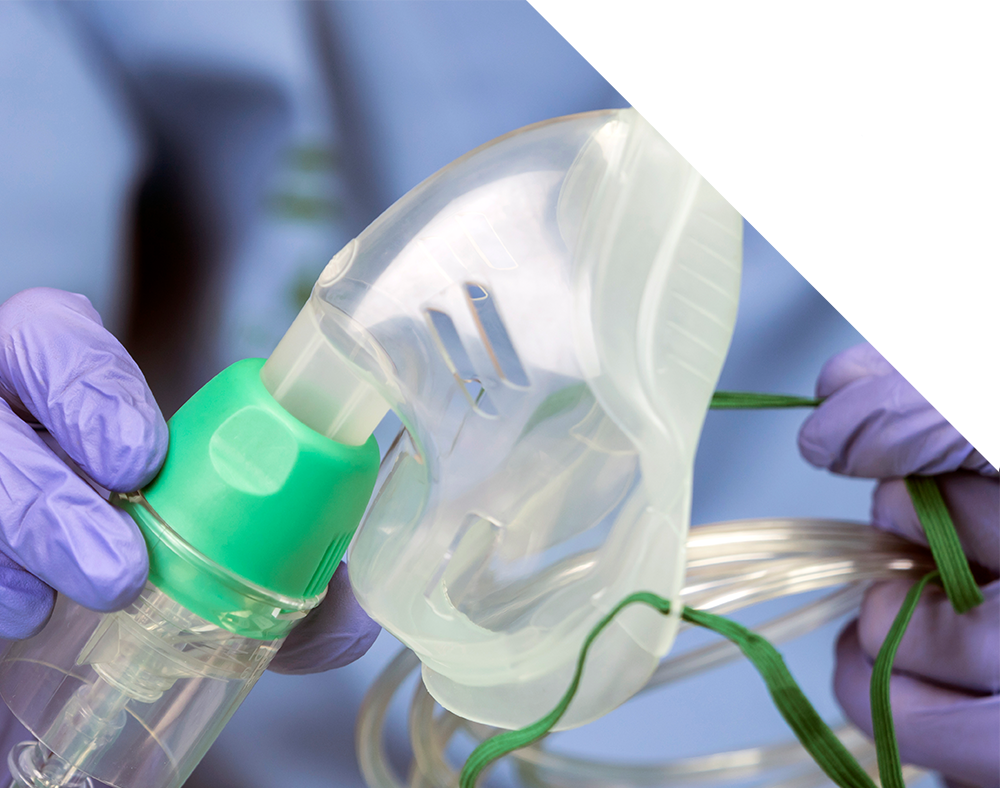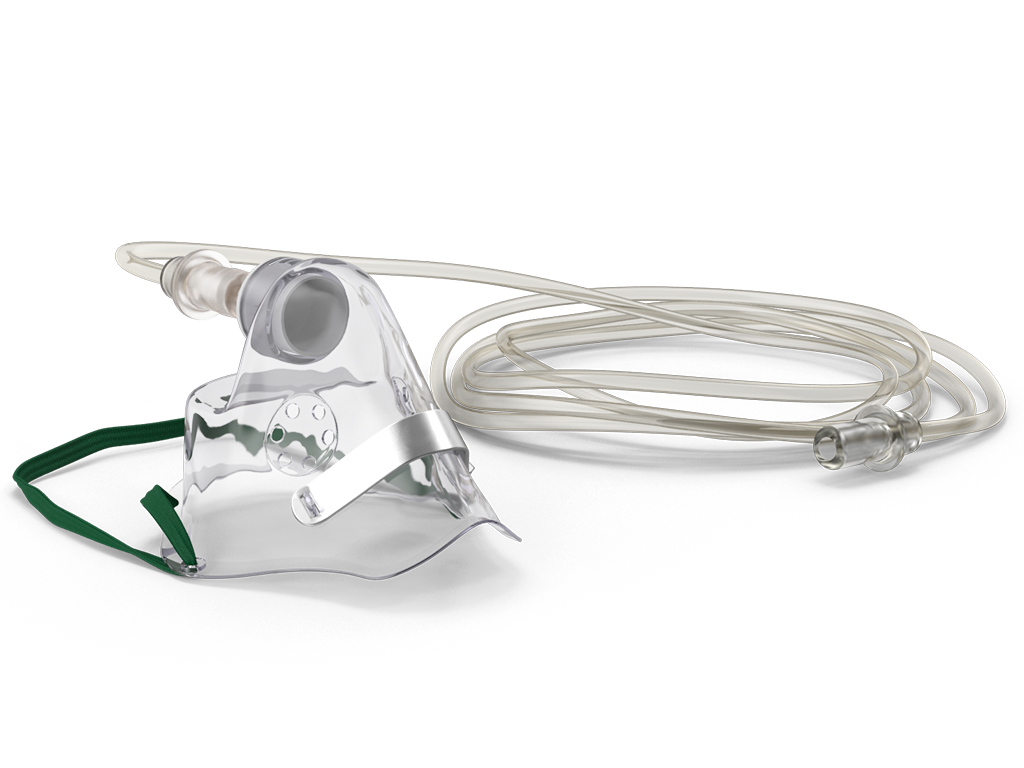 Nontoxic, Noncarcinogenic, No lasting effects
Popular Mixtures are
Helium – Oxygen 80/20
1.805 times less dense compared to pure oxygen.
Helium – Oxygen 70/30
1.586 times less dense compared to pure oxygen.